We are excited to extend the streaming of two short film programs and five feature films until midnight, Sunday, August 22nd, 2021.
Please check out our streaming page here.
Opening Night Shorts – Rebels, Heroes, Lovers and Birds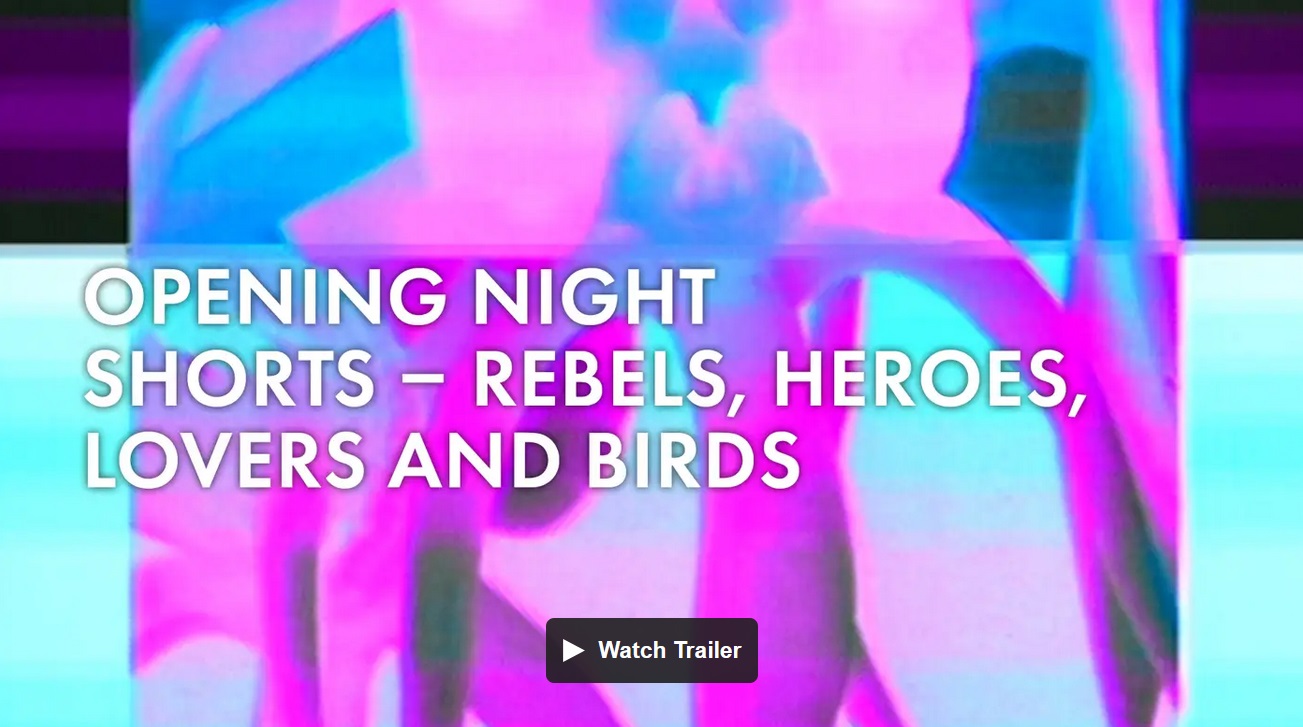 As we welcome you back to another opening night, we do want to prepare you for a program that defies the narrative, that revels in its feminist roots and celebrates the androgynous, the activist and the language of the bird. A poetical story about androgyny speaks to more when identity and labels surface, but names and boxes can be powerful tools in re-imagining your own path. Cruising through parks, forms, and traditions, our birds share songs of love and outcry. The short form is back in its experimental glory, and, in sticking with tradition, is the perfect way to open our 15th anniversary.
Click here to watch the program!
Click here to learn more about the films in Opening Night Shorts!
Shorts 4: Landscapes of Empowerment

The beat goes on, the fire is still burning, the fish floats in the water and then it turns quiet. Six short films explore the relational: gender, class, race, nature-society, and potentially a truly post-colonial setting. We paddle through waters, form connections with the land, the countryside and the city, and sometimes arrive not home but at least to ourselves.
Click here to watch the program!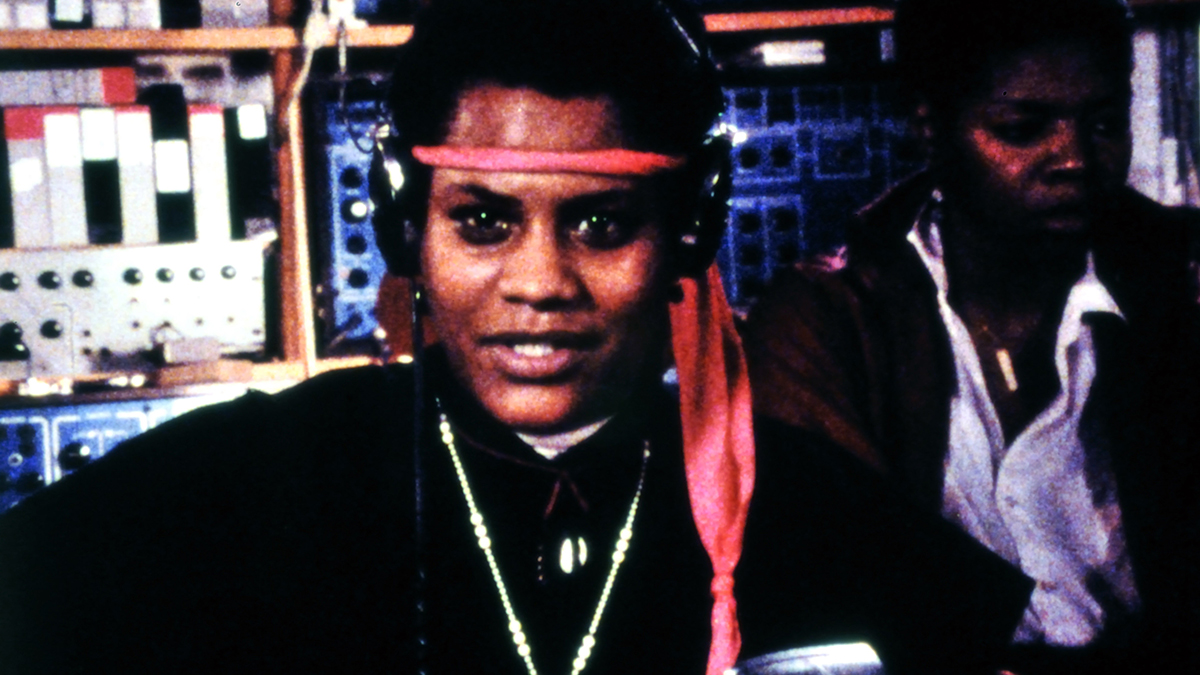 by Lizzie Borden, USA 1983, 90 min
Born in Flames is a neo-futuristic utopic-dystopic feature that explores racism, classism, sexism, and heterosexism in an alternative United States socialist democracy. We dive into a world that shows us how New York developed 10 years after the social democratic war of liberation – a peaceful revolution that nonetheless hasn't changed the sexism and misogyny that is so deeply planted in society and system.
We follow the woman army, led by Black queer feminists, that chases down rapists and harassers. We listen to a pirate feminist radio station. We listen to hegemonial discourses and counter-narrative talks by the activists. The documentary style images let us be part of the struggle, the fight and the power.
by Aslaug Aarsæther, Gunnbjørg Gunnarsdóttir, Norway & South Africa 2020, 74 min
In The Art Of Fallism, Township boys, feminists, queers and the trans community have come together to revolutionize a racist and systematically unequal South Africa. This film follows various activists and artists who want to finally end the repression in South Africa. Different groups demand social justice, accessibility, decolonial education, and participation. But what does that even mean? Who is represented and who is silenced? Who is visible in the media and who is photographed with the fallen statue of a colonizer? Movements have to face these discussions and questions. The film outlines solidarity with its dynamic characteristics: conflicts, closeness, divergences, belonging, acceptance and protest.
by Sophie Hyde, Australia 2014, 109 min
After premiering back in 2014 at Sundance & Berlinale, this film still holds the mantel for a bold achievement in filmmaking and a timeless classic that continues to inspire and empower. In our third edition of XPOSED, we screened 'My Last Ten Hours With You' by director Sophie Hyde, a short film about a couple trying to say goodbye to each other. For our 15th edition, we are happy to show Sophie's groundbreaking directorial debut 52 Tuesdays. Not only is this a film full of heart and love, but also one that knows its story and tells it by masterly experimenting with form.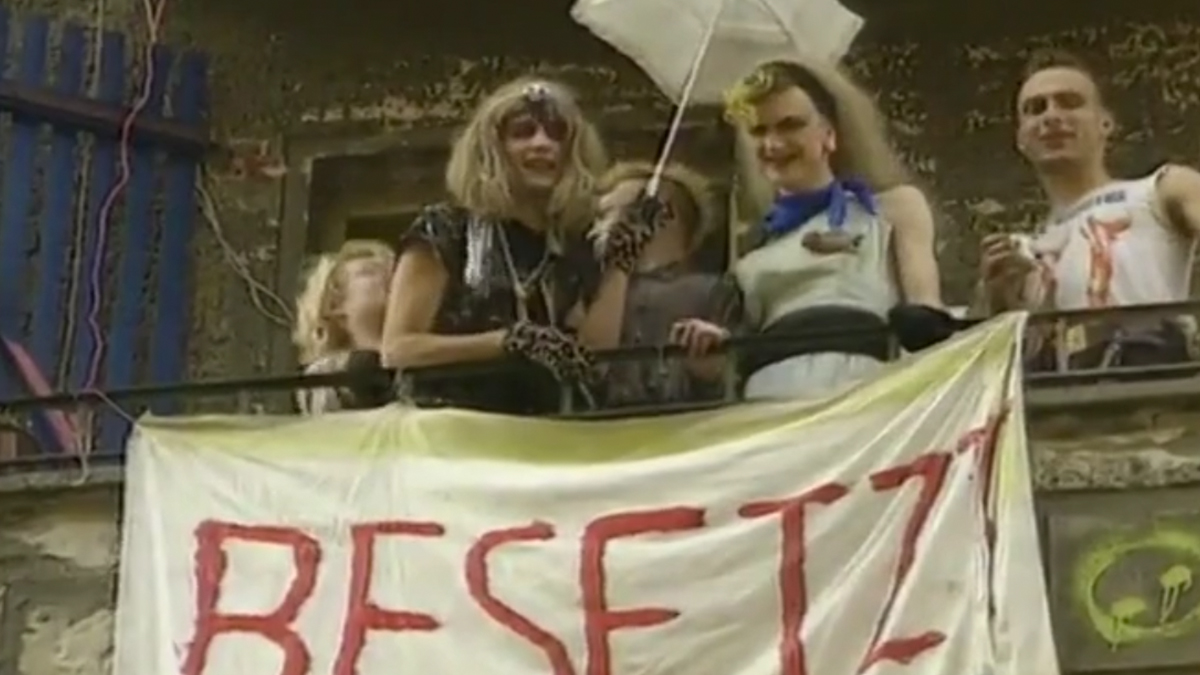 by Juliet Bashore, UK 1990, 45 min
After the Fall of Berlin Wall 1989, Mainzer Straße was a hot spot of squatters and anti-fascist fights. One of the squats was the Tuntenhaus "House of Queers". Shortly before the reunification of East and West Germany in 1990, the film follows the Queens and Queers and their daily struggles to defend against neo-Nazis attacks. After the eviction, the director comes back to Berlin and visits some of them in different spots of Berlin. Some are still in squats, some are living in queer shared flats and some are isolated and alone, uprooted and scattered.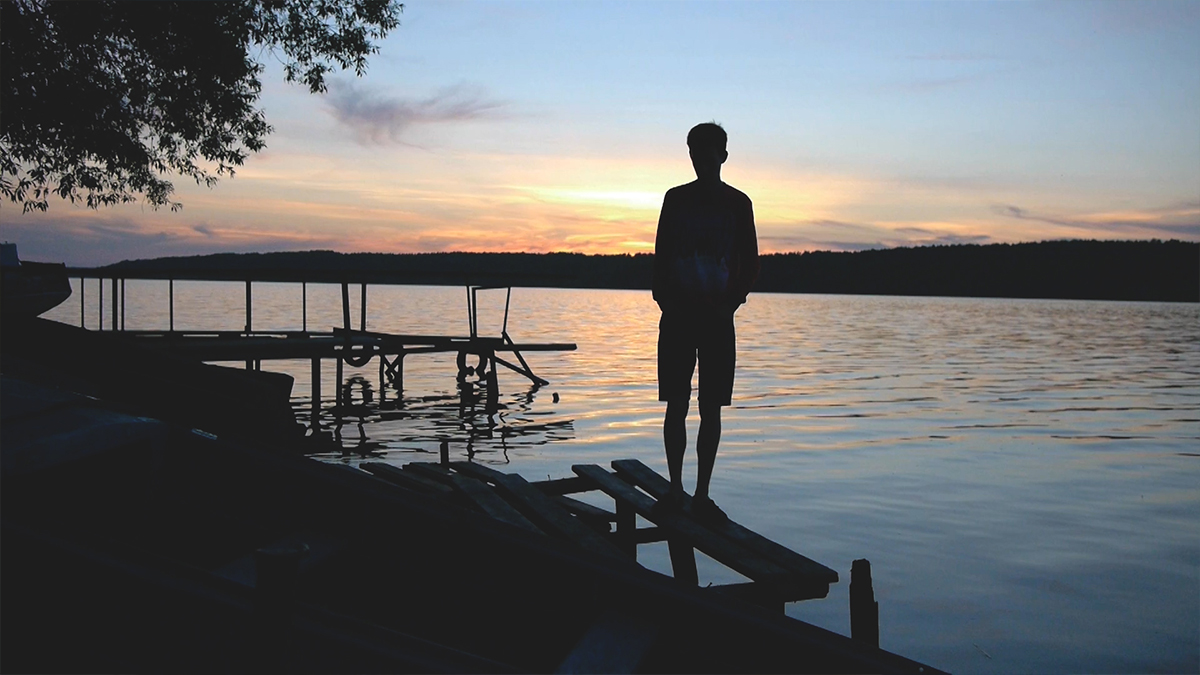 by Dmitry Kubasov, Russia 2016, 79 min
Aleksey is a young man in search of himself. He comes to the 'Reality' project casting, and its authors suggest him to film his everyday life himself, which Aleksey agrees to enthusiastically. He becomes the protagonist of his own movie. He is in search of a boyfriend, and life would also be much better if his mother could accept his sexuality. Aleksey comes to visit her and admits that he likes boys, saying 'Don't you anticipate any grandchildren from me'. All this ends with a drunken scandal, Aleksey leaves the house with an intention never to come back and slams the door. The documentary portrait Butterflies follows Aleksey during summer break, where he hangs out at the Tarkovsky film festival, drinks with his friends, and enjoys a holiday romance with Grisha…
Dmitry Kubasov's light-hearted documentary brings back memories of the festival life we have so dearly missed during the lockdown, and which we hopefully will fully enjoy again: That strange mode of late nights, small talk, booze, and dance – going ever back and forth between intimacy and banality. With the camera being right up against people's bodies and faces during impassioned discussions or testimonials, and the uncertainty of Aleksey or Dmitry holding the camera, Butterflies takes an unusual observational approach.