Today we are happy to announce the finalists for the 7th Queer Short Film Fund. Each filmmaker has been selected to present their projects at the closed pitching session on Friday the 13th of August. The Finalists will be presenting to the Jury and industry representatives and the winner will be announced on Sunday the 15th of August at 8pm in Moviemento.
We would like to congratulate each of these finalists and thank all of the filmmakers who submitted their projects. The winner of the fund will receive: a cash prize of 1,500 €, a voucher for filming equipment worth 2,000 €, provided by 25p* cine support and two days of Grading – including Conforming – with additional creation of a DCP & Web Screener worth 3,000€, provided by Planemo Films as well as a voucher for the use of one of the dubbing studios in the amount of 2000€ from BUFA. In addition, the fund is accompanied by a mentoring programme: An industry expert advises the winner in five sessions from script development to the production phase and post-production. This year's mentor will be Martin Scheuring – Head of Short Films & Market Projects at German Films.
Congratulations to the following finalists:
Director: Ygor Gama
Producer: Afsun Moshiry
Synopsis: A road movie in digital landscapes. The young twins Saad and Dnewar travel around the world via Random-Street-View. They are going home and asking themselves, what is home?
Director: Terence Li
Producer: Michaël Reinhold
Synopsis: In this film, the gay sauna "Boiler" is re-imagined as a crypt, a sacred site for both spiritual contemplation and transtemporal excavation. Five characters of different ages meet and begin to spiritualise their experience and find themselves connected in some mysterious ways.
Director: Cochon de Cauchemar
Producer: Cochon de Cauchemar
Synopsis: Moist crumbs clump at the corners of his gluttonous mouth before spilling onto his thighs, whose nonchalant jerks complete to gather the debris of an atomized pizza in the corner of his crotch. A slight wiggle of those lazy buttocks somewhat breaks his devoted lethargy, as he seems to let himself get sucked into the couch. If only this idiot wasn't sitting on the remote control, he could have escaped a monumental… kick in the ass!!
Director: João Carvalho
Producer: João Carvalho
Synopsis: A young man tries to bear with his intense menstrual pains, as he is waiting for his appointment in a public waiting room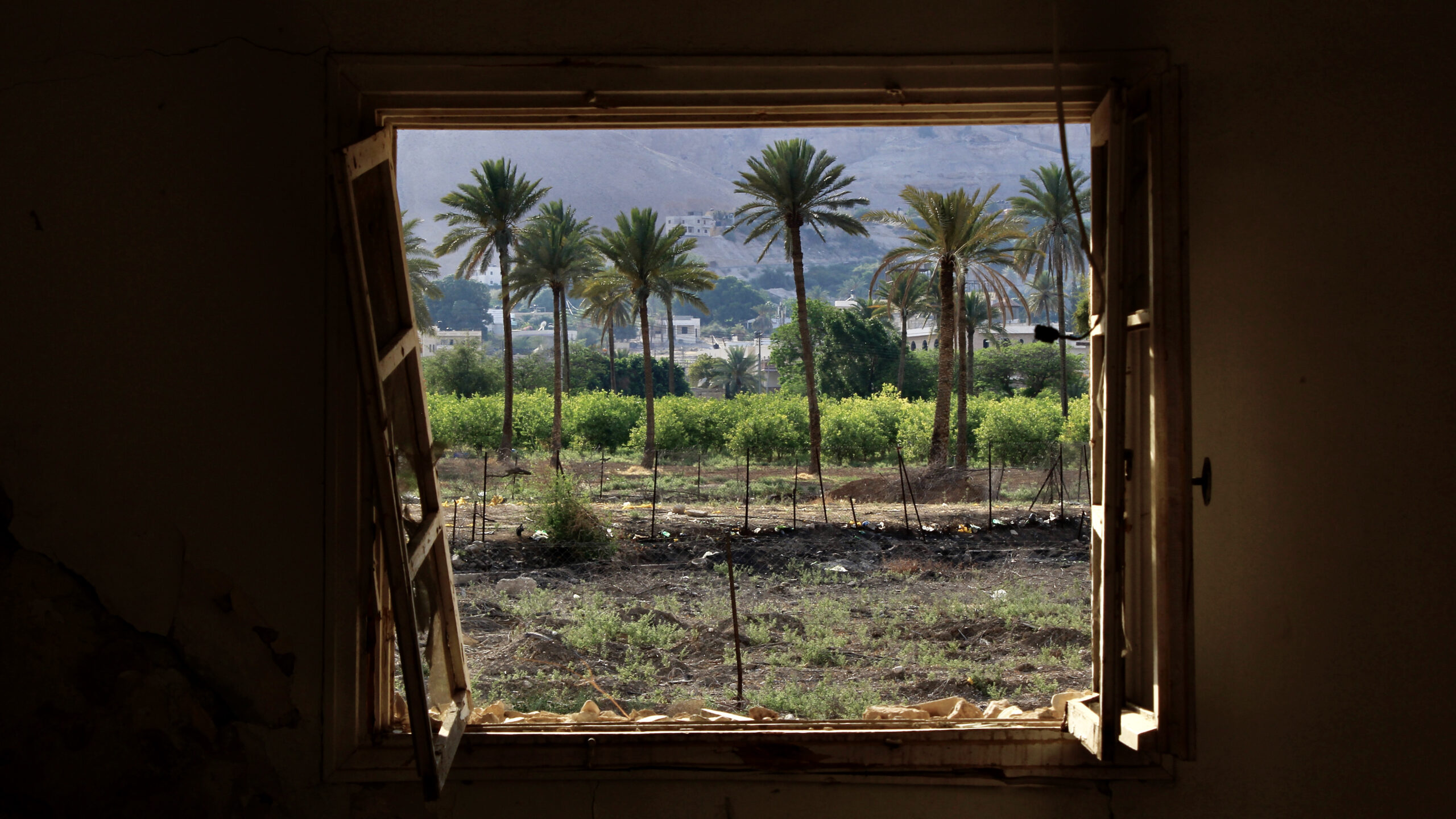 Director: Dima Hamdan
Producer: Philipp Raube
Synopsis: When Shadi embarks on a secret love adventure, he accidentally drags his proud Palestinian family into a trap where they only have two choices; either collaborate with the Israeli occupation, or be shamed and humiliated by their own people.